Complete exterior restoration of church and parsonage
Interior renovation of sanctuary with reclaimed hardwood floors, restored tin ceiling, and new floor-to-ceiling cabinetry.
Original converted gaslight fixture with matching sconce and kitchenette, hidden behind bi-fold doors.
Another view of church sanctuary with built-in surround sound system.
A new bathroom addition on rear of church features a marble shower and circular tub, with wide slotted pine board throughout.
Exterior view of parsonage and church with architecturally compatible additions.
Front view of parsonage addition.
Custom-built cabinetry in master bedroom of parsonage.
View from shower of master bath en suite.
Floating stairs with steel and cable rail leading from second level to basement.
View of kitchen, dining and living room in parsonage, including concrete kitchen countertop.
Living room perfectly blends the old and the new with reclaimed wood beam and modern woodstove set on a marble inlay.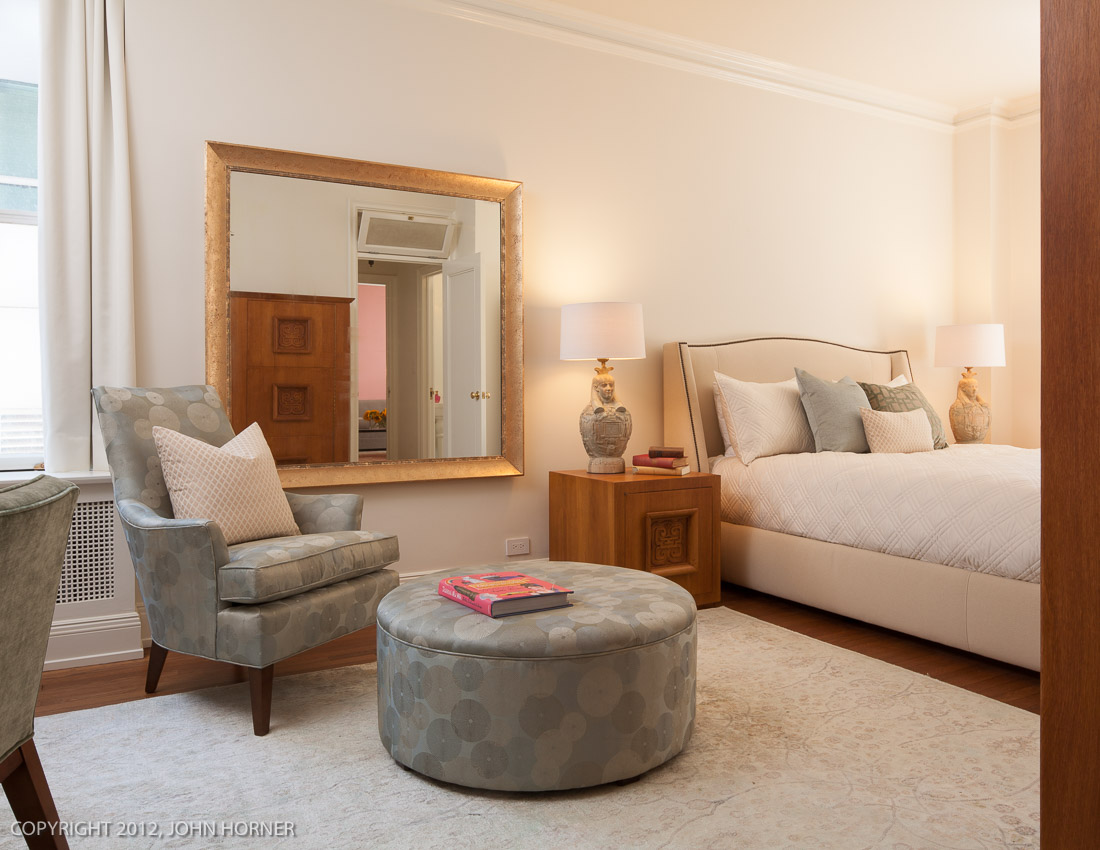 Renovation of master bedroom in a Manhattan co-op.
Built-ins complete the office area of this master bedroom.
Renovated living space with floor to ceiling shelving.
Apartment transformed into modern open loft space.
Attic space converted into open layout concept.
Cantilevered kids' playroom loft with trap-door ladder access, monkey bars, and well wheel.
Sitting area below loft with custom entertainment center.
2" tongue and groove pine with cable rail.
Two bathroom renovations with shared central shower
Center shower connecting the two renovated bathrooms.
Master bathroom with custom round vanity.
Another view of black and white master bath.
Kitchen renovation with an 8-foot addition and a black and white design.
Oversized French doors open to mahogany deck.
Custom cabinetry, original floor-to-bay window; a blend of new and old.
Corner of Holden and Smith Streets, before exterior renovations.
Corner of Holden and Smith Streets, after exterior renovations.